Home
» GARAGE DOOR PARTS AND REPAIR
Garage Door Parts & Replacement In Twin Cities
Garage doors require more parts than you can imagine in order to function and operate properly. Johnsons Garage Door Repair carries and stocks all necessary parts needed to repair any kind of garage door including openers, sensors, springs and much more.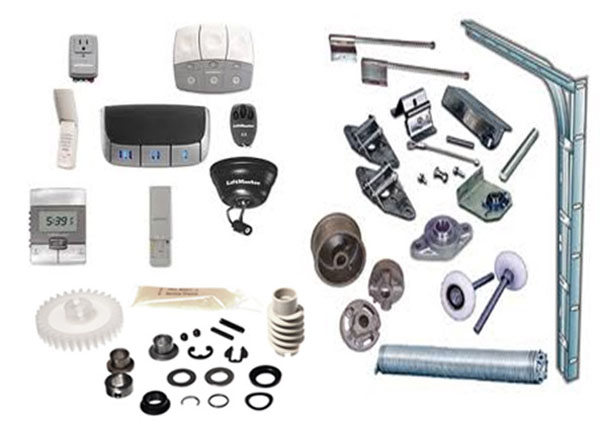 You only realize how important your garage door is on your day to day routine once it stops working. If you need any part in your garage door either replaced or repaired, you can be sure that Johnsons Garage Door Repair of Twin Cities has it. Below is just a summary of parts and components we carry regularly:
New Cables
Rollers
Drums
Springs
Bearing Plates
Tracks
Sections
Seals
Hinges
Bottom Fixtures
Locks
Keypads
Remotes
Photo Eyes
Trolley's
Gears
Boards
Shafts
Couplings
Slats
Bumpers
Struts
If there are other parts you may need that are not listed here, give us a call! We can't list all the possible parts we carry. Contact Johnsons Garage Door Repair of Twin Cities to schedule an appointment today!
JOHNSONS - Garage Door Experts